Evidence based consultancy
Kyklos Associates is an Athens-based, boutique consultancy that draws on the experience of its associates in the field of communications and PR.
Let us design, implement and support your communication and public relations strategy.
Major clients and project supported through our 24/7/365 monitoring services.
Respected bespoke customers of ultimate value.
"Amazing Designs and Quality Work!"
Kyklos Associates joined our team in practically no time and delivered high quality work in extreme circumstances. I would like to thank KA: Chapeau!
With years of proven track records in the areas of political and business communications across three continents and a wide range of fields and industries.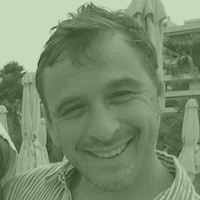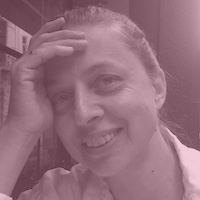 Christiane Lange
Director OPS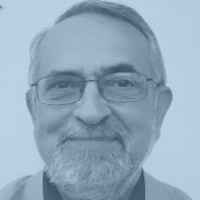 Stan Draenos
Director Strategist
Would you like to start a project with us?
Feel free to contact us and we shall be more than happy to elaborate on your new idea or project. We will delve into it immediately!