Kyklos Associates Leadership Team of experienced, high profile professionals.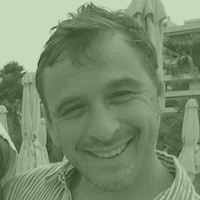 Alkman Granitsas has more than 25 years of experience working with major international media including CNN, CNBC, BusinessWeek and Reuters. Most recently, he served eight years as Greece & Cyprus Bureau Chief for The Wall Street Journal directing coverage of the Greek financial crisis. Prior to that he worked for almost a decade in Hong Kong and Singapore focusing on the financial services industry and providing consulting services for leading international clients like ABN AMRO and Dresdner Kleinwort. He is fluent in Greek and German.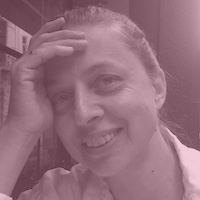 Christiane Lange has worked for more than two decades as editor, later managing editor, in the U.S. and Europe for an academic imprint specializing in Greek history and politics. Most recently, she served as a consultant to the Hellenic Foundation for Culture, contributing to its communications strategy, overseeing its English language outreach program, and helping organize Greek participation in international cultural events, such as the Frankfurt book fair. Christiane has undertaken many writing and translation projects for clients in Europe and the U.S., including literary translations, speechwriting, blogging and online content. She is fluent in Danish, Greek and has some knowledge of Arabic.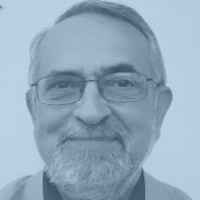 For more than three decades Stan Draenos has worked as a media relations officer, speechwriter and research consultant for leading private and public sector executives in the U.S., Canada and Europe. His clients have included the Bank of America, Chevron, Gallo Winery, the Ontario (Canada) ministries for industry and the environment, and was an associate at Directions, a California political consulting firm. He served as press secretary for the majority leader of the California state Senate and, in Greece, was editor of 30 Days Magazine. Author of a critically acclaimed biography of Andreas Papandreou, he was a feature writer for Upside, a Silicon Valley technology industry magazine, and a regular contributor to the Sacramento Business Journal. His opinion pieces have appeared in the Wall Street Journal and the London Review of Books.
Would you like to start a project with us?
Feel free to contact us and we shall be more than happy to elaborate on your new idea or project. We will delve into it immediately!